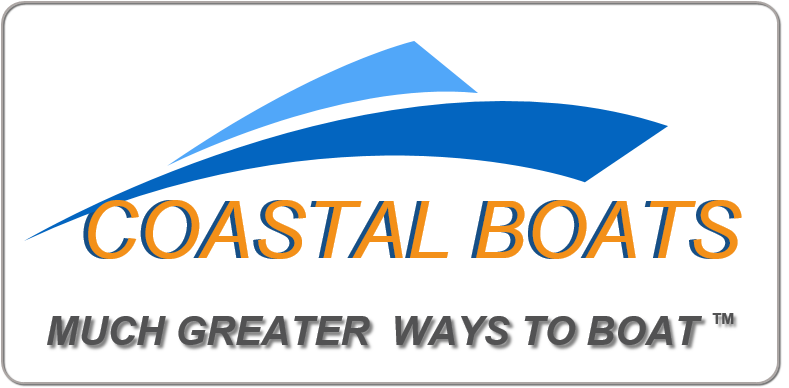 info@boatsbycoastal.com

PROFESSIONAL BOAT BUILDING IN CAMBODIA
Coastal Boats is a professional boat building company in Cambodia combining the use of high tech materials and methods with traditional Asian boatbuilding skills.
We have the capability and skills to build power boats and sailing yachts in aluminum up to 20 meters in length. Whether for recreational or commercial requirements we understand the standards required and each boat is built to export quality.
We have ferries now in successful operation in Cambodia, Australia and Thailand. In the past we built boats using GRP, epoxy composite, wood and steel but now prefer to use aluminum due to its strength, light weight, durability and ease of construction.
When considering a new build Recreational or Commercial vessel up to 20M in length contact us for a competitive quotation.

Boats we can
Custom Build for you

Natural Body Care products and Herbal Supplements from Thailand

High quality fiberglass Kitset Catamaran assembly made easy

Over 10,000 Thailand import-export companies are ready to buy and sell a wide range of products.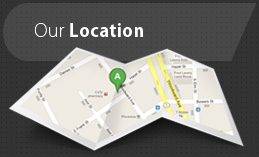 Factory :
Kampot, Cambodia
Office :
To Be Advised