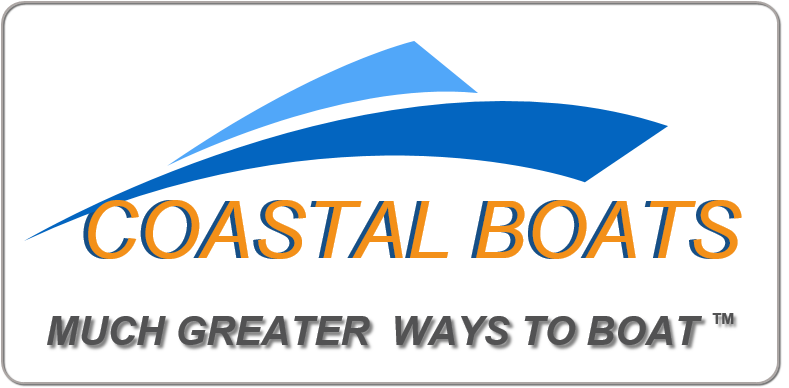 info@boatsbycoastal.com

STEEL TRAWLER YACHT 48 - 65'
This design is proven at sea and is from the Bruce Roberts design office. The vessel materials arrive as a CNC cut kitset which makes hull, decks and superstructure construction easy and fast. Our new pricing includes the cost for an interior designer to provide the exact layout required by the client within the design parameters.
Do not be put off if you have another designer in mind as we are willing to work with any design provided detailed construction drawings and dxf files are available.
Only good quality hardware and fittings mostly imported from Australia, USA or Taiwan are used in construction so you can be assured that the vessel will stand the 'test of time'.
Please contact us for a base specification and competitive price.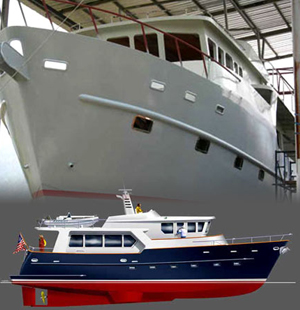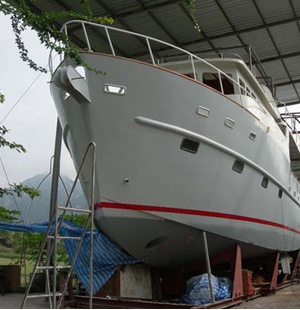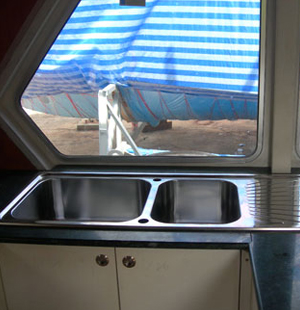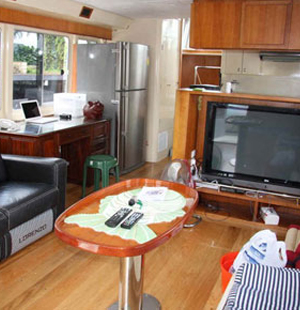 Boats we can
Custom Build for you