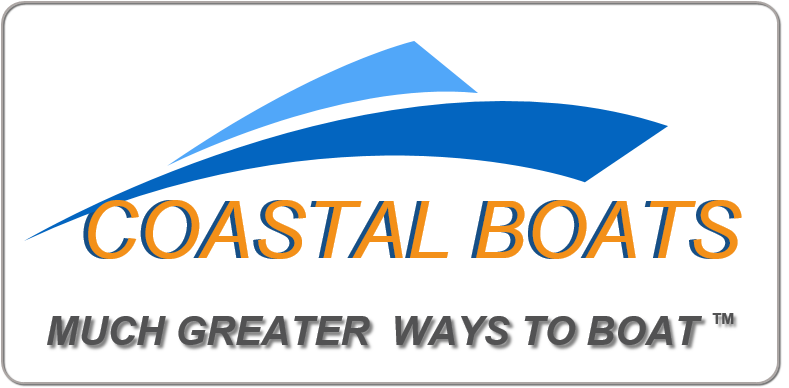 info@boatsbycoastal.com

ABOUT OUR COMPANY
Coastal Boats has operated in Thailand for fifteen years and is now based at Sattahip in Chonburi province.
Our main focus now is on aluminum construction and we have a top team of aluminum welders and fabricators. We are also skilled in all facets of fiberglass construction; standard GRP and especially epoxy/pvc foam sandwich and epoxy/ply cold molding. However, we have concentrated on the market for commercial aluminum vessels over the past 4 years and this diversification has kept us moving forward.
We have developed new infrastructure on 4 acres of land which is on a major highway and has 200 meters of main road frontage.
We are now also offering Boat Parking and an Osmosis Repair Service from our boat yard.
Our factory is located at kilometer 5 on Highway 332 near Sattahip in Chonburi where wide roads give easy access for launching.
Sattahip is approximately 2 hours by car East of Bangkok Suvarnabhumi airport and our factory can be reached either via Sukhumvit Road or Highway 331.
A ferry for the Yeppoon to Pumpkin Island [Queensland, Australia] route was delivered last year and a fast 48 pax ferry is now in operation in Cambodia. Our latest build, a 10.85M dive/fishing catamaran is almost ready to launch.
We supply cost effective and professional boat construction using a combination of traditional skills and modern materials with attention to detail, quality and customer care.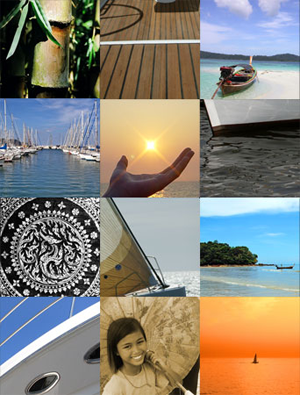 Boats we can
Custom Build for you