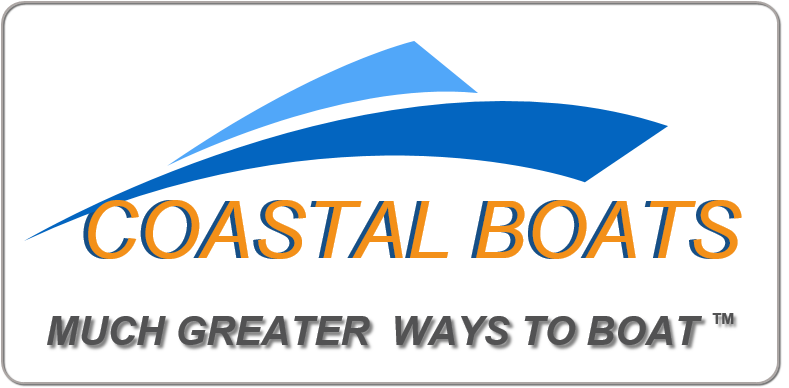 info@boatsbycoastal.com

BOAT PARKING
With the increasing cost of hard standing for boats in the Pattaya/Jomtien area we now offer secure and reasonably priced boat parking at our factory site. Boats can be fully covered as in the example shown or they can have a free-standing, half round shed built to enable any servicing requirements.

Your boat can be cleaned and serviced or major work can be undertaken as 3 phase power and water supply is available near the parking lots. Transportation from your current hard stand to our site can be arranged.
Charge is monthly and 90 baht per M2 of land area. You can supply the cover or we can give you a competitive quotation to supply and install. Power and water will be metered and charged at standard rates.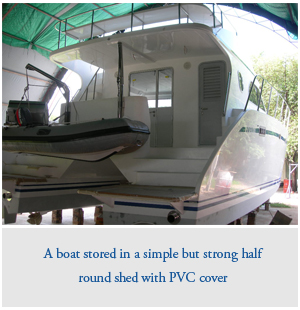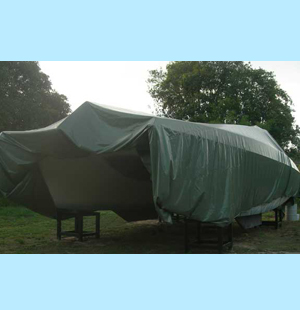 Boats we can
Custom Build for you