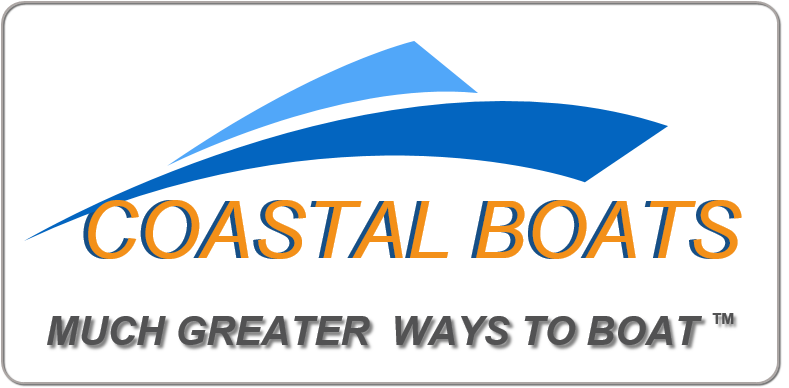 info@boatsbycoastal.com

COASTAL CAT 48
This power catamaran is offered with 5 build options -
1. The Owners version which has the layout custom built to suit the client.
2. Day Charter with big, open cabin/deck area but no sleeping cabins just 6 toilets and a food preparation area.
3. Full Charter version with 4 cabins and 4 toilets for weekend charter use.
4. Ferry for 60 passengers. Cabin extended forward, no flybridge, helm control station forward in the cabin.
5. Motor Sailer - this vessel can also be utilised for sailing and certainly looks great when rigged.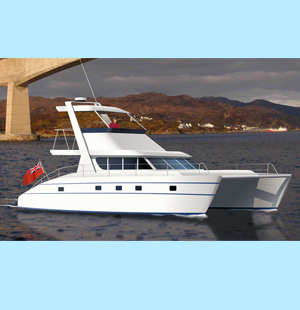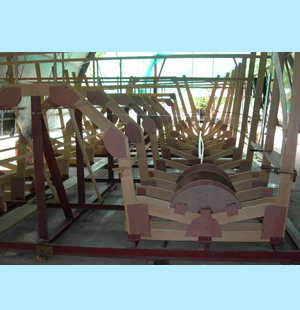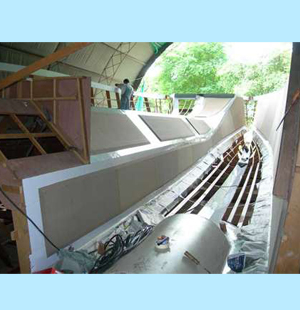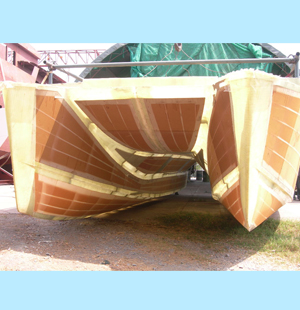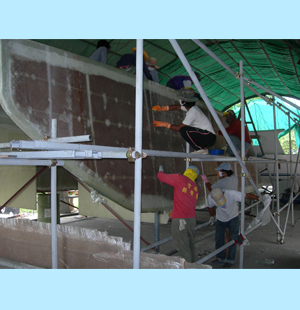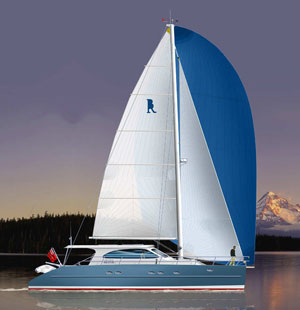 Boats we can
Custom Build for you