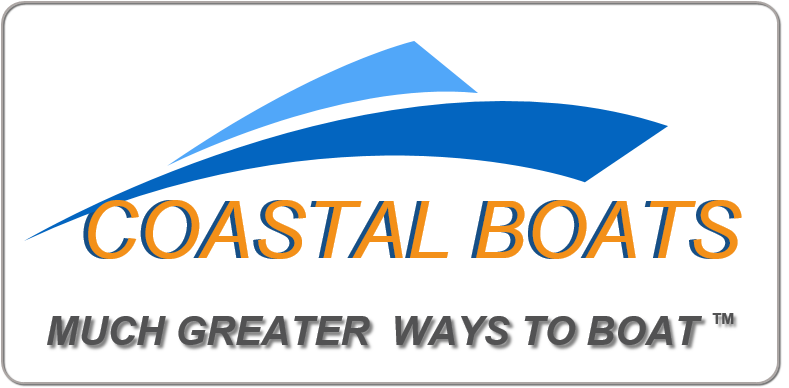 info@boatsbycoastal.com

INSPIRED BY RIVA
We have had many enquiries for a Riva look-alike and have finally found a hull design which meets expectations. The boat cannot be an exact copy of course but just like our Chris Craft replicas we can produce a classic boat which will look similar and perform just as well or even better than the original.
Using the cold molding technique with epoxy and hardwood marine ply we build a monoqoque structure which is extremely strong. The hull can have mahogany veneer vaccuum bagged or may be painted. Overlaying the cold molded ply, decks are 8mm planks with Ash insert and the sheer planks are solid Mahogany.
If you are looking for a fine, classic style boat which will definitely be a 'head turner' and will not break the bank then contact us.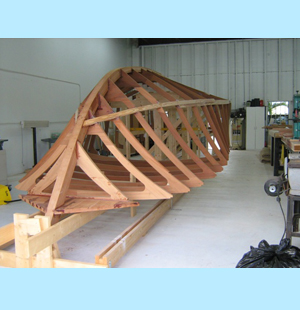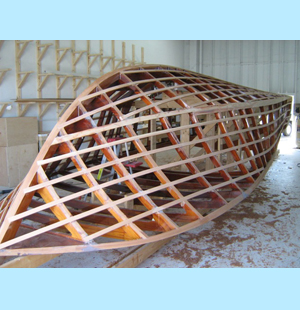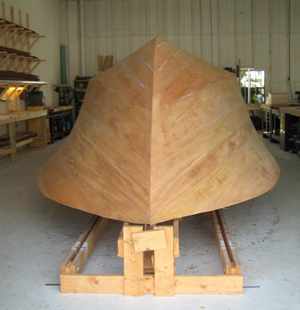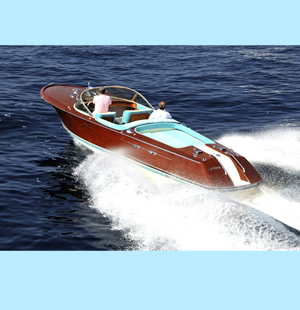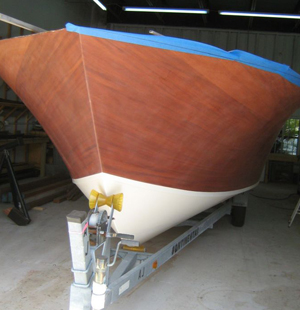 Boats we can
Custom Build for you