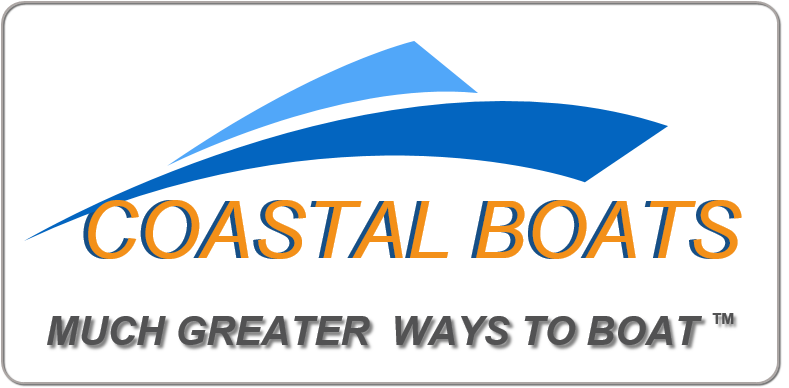 info@boatsbycoastal.com

MOTORIZED WORK BARGE
This vessel is under construction as a custom design and is for use in the tailings dam of a mining company in Laos. Fitted with a Perkins Sabre 92 HP diesel and a 3:1 ratio gearbox the barge will have excellent push/pull ability. A 250 Kg capacity manually operated crane will be mounted forward to enable pipe pontoon joins to be lifted aboard for maintenance purposes.
A concept drawing is available as a pdf file here click here..
For special requirements and various drive systems most designs can be altered to suit or a custom design can be drawn.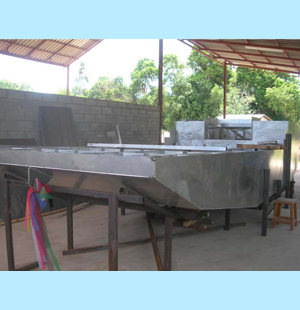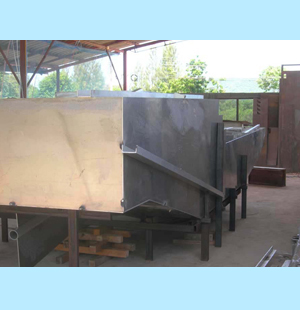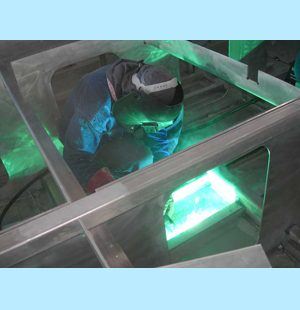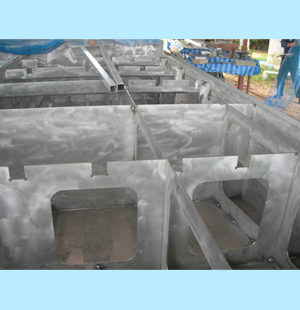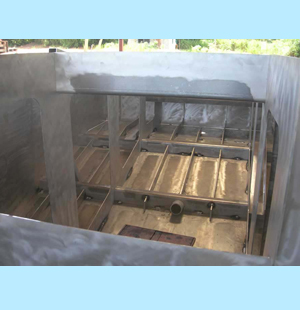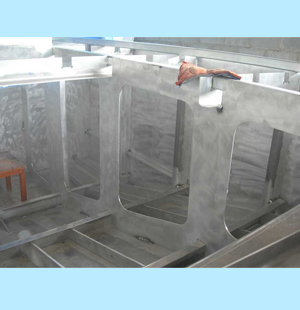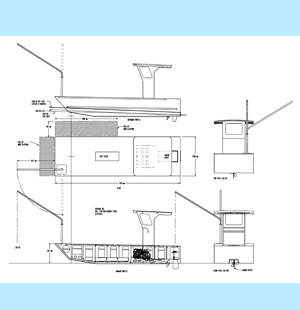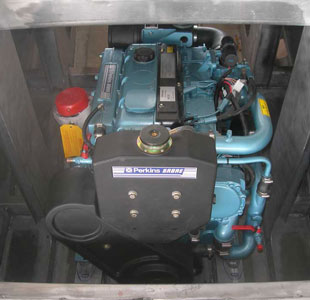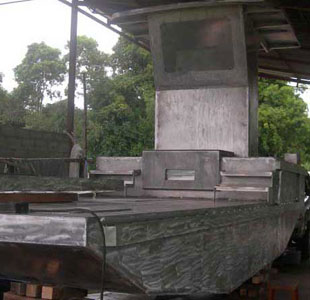 Boats we can
Custom Build for you